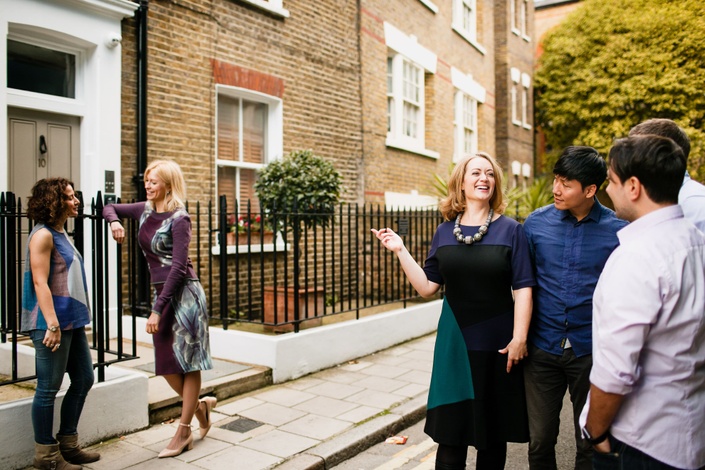 How to Flirt and Get a Date
Our two popular courses together: In this special bundle, you get our mastercourse, 'How to Attract, Approach and Flirt' and also '7 Steps to a Date' for free
Do you need to learn it all? In this special promotion, you get access to our juicy, jam packed course on attracting, approaching and flirting.
Once you've mastered that, there's nothing coming between you and your countless dates, with quality people, except the knowledge of how to actually get a date.
In this special bundle, you get our second Flirtology course, '7 Steps to a Date', for free!
Our step-by-step guide will show you where to stand, what to say, and how to gracefully retreat if needed. It's everything you need to know on how to get yourself a date. With these two powerhouses, you will be unstoppable!
Courses Included with Purchase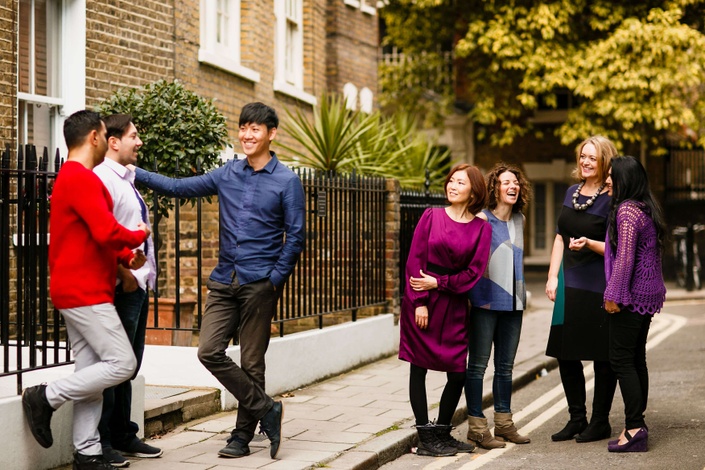 7 Steps to a Date
How to ask out the girl/guy that you like in 7 simple steps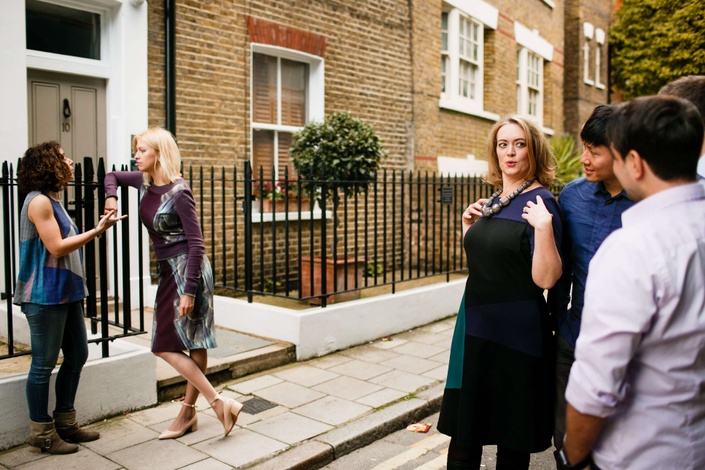 How to Attract, Approach and Flirt
Everything you need to know about how to be a more confident flirt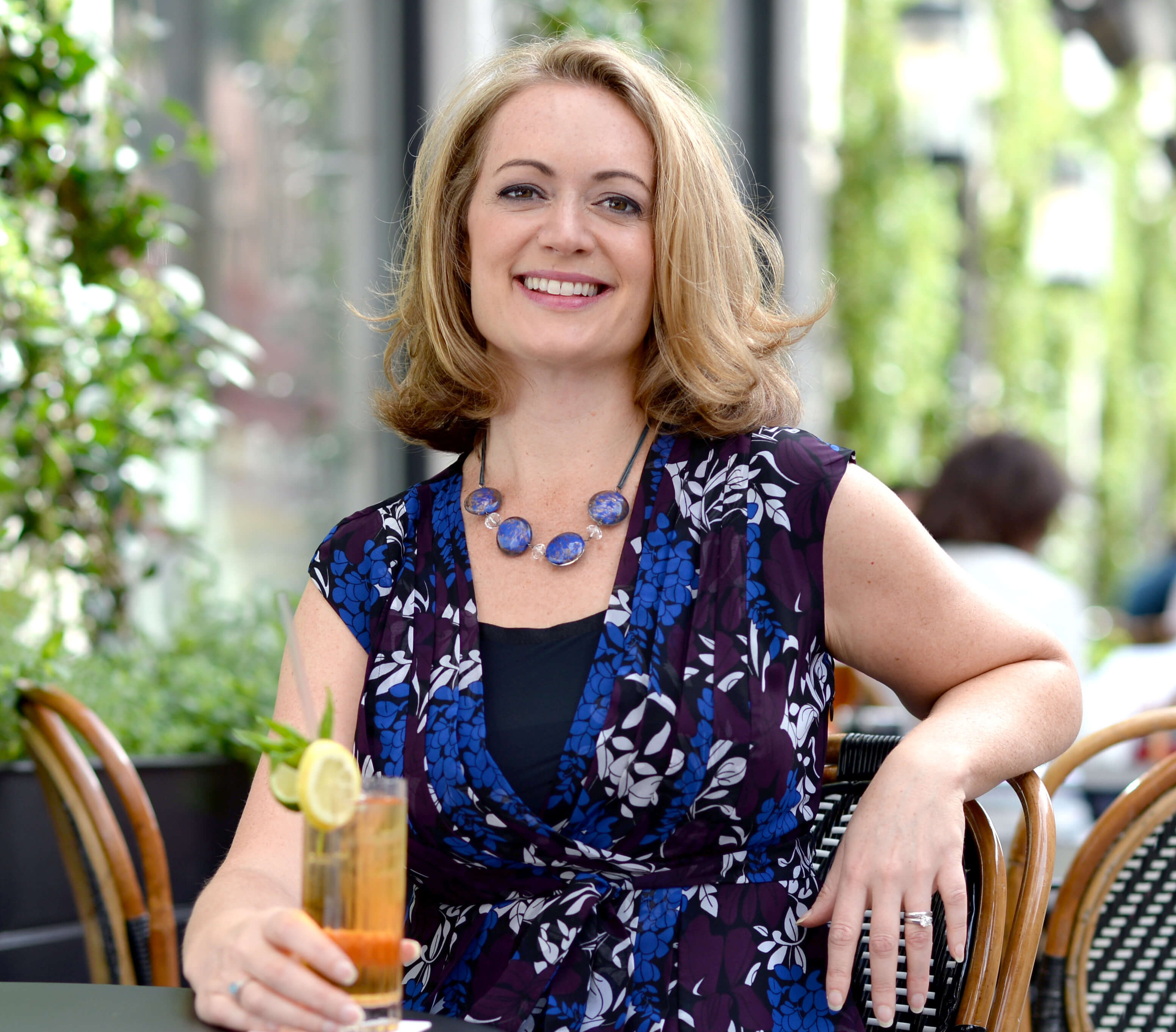 $50
Original Price: $70
"May I say that I really enjoyed the evening, you're an inspiration! The other girls were all lovely and I'm telling all my friends to come on your course! And actually, I was out with some friends the following night and I met THREE guys, all of whom contacted the next day and asked for a date. You have unleashed a flirting beast!! I'm not sure any of them are Mr. Right, but I'm enjoying this newfound skill and look forward to meeting many more nice men. Thanks so much for setting me on the right road."
- Dionne
Your Instructor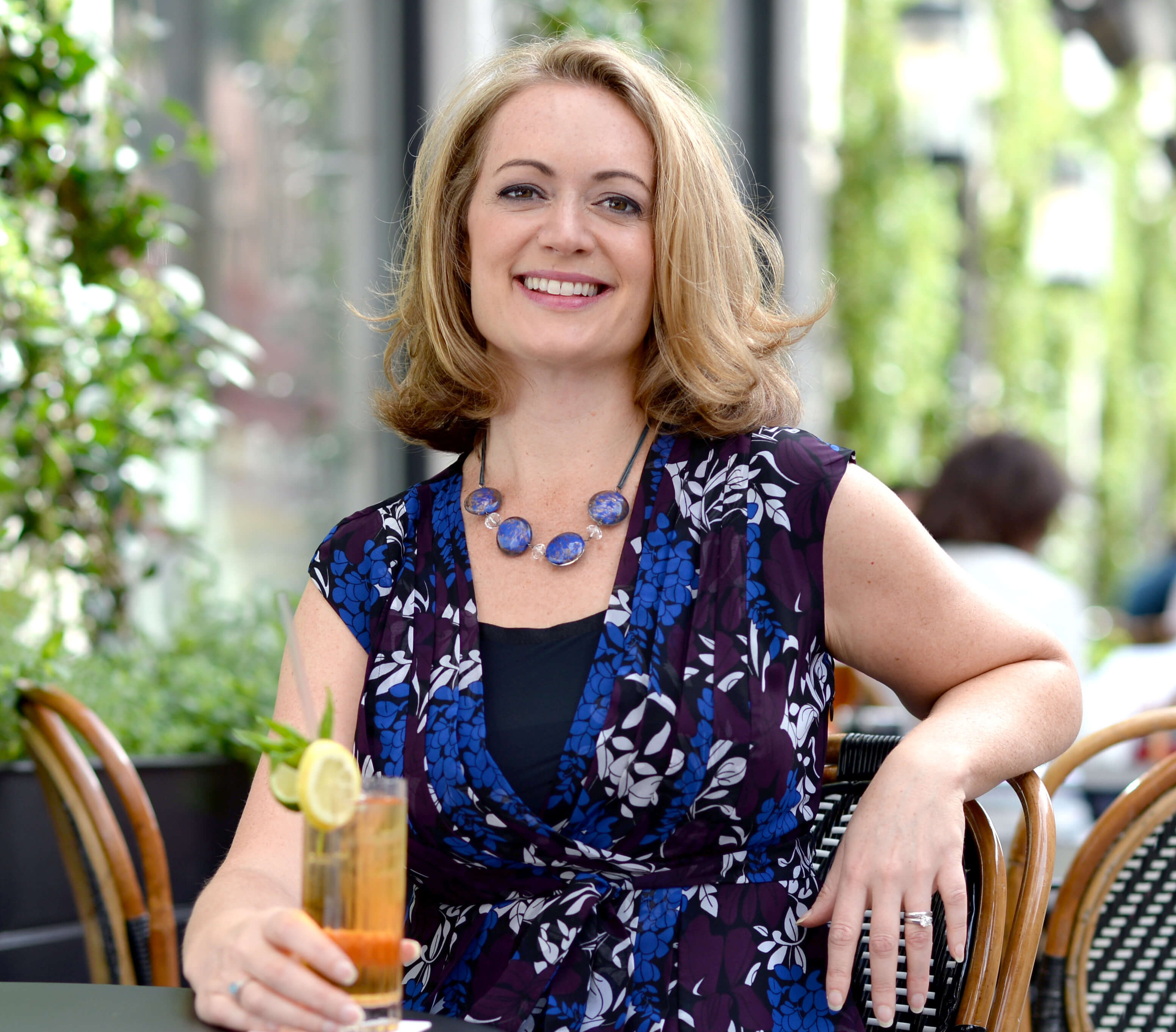 Social & Cultural Anthropologist, Jean Smith, has appeared on TV, radio and in print commenting on topics ranging from dating, flirting and relationships, to wider social issues. Jean is a Tedx Speaker, and very popular on the London speaking circuit. She has spoken everywhere from the Royal Society of Medicine to the Royal Festival Hall. She also gives talks internationally, most recently in Singapore and Kuala Lumpur. Her television appearances include BBC Breakfast, Daybreak and ITV's London Tonight. Print media appearances include The Telegraph, The Daily Mail, and Grazia. She has also been featured in a segment on BBC Radio 4's Woman's hour on The Science of Flirting.

"The work I've been doing with you: practising flirting, people watching, and the mindfulness has really paid off. Flirting is almost embarrassingly easy now. I can't believe that I ever thought talking to women was hard. Thank you, Jean."
- Simon
'How does one become a Flirtologist?'
As a social and cultural anthropologist, I have always been curious about human behaviour. I found my niche, teaching people how to connect, when I moved to London in 1999. I discovered the reserved Brits could use a little help in the 'interacting with strangers' department.
Since then, I have learnt that this is a world-wide conundrum. We are all looking for connection, but don't know how to get it. Because I view everything from a social scientific approach, I conducted some extensive research into the flirting and dating habits of 250 people in London, New York, Paris and Stockholm, which I then turned into a book, The Flirt Interpreter.
I discovered that flirting behaviour does cross Western cultures and that there are six standard flirting signs, an acronym that I teach as H.O.T. A.P.E.
Fearless flirting
How would you like to feel confident when faced with new situations and people? Because this entire thing is based on your feelings about rejection, the Flirtology method teaches rejection in a different way, one where rejection is not something to be afraid of – but actually your friend! The Flirtology mantra is, 'Act like yourself, and you will attract people with whom you match.'
Frequently Asked Questions
When does the course start and finish?
The course starts immediately after purchasing and it ends after you have soaked up all the information. It's sectioned in a way to offer bite-sized chunks, to make learning easier. However, your pace is up to you.
How long do I have access to the course?
After enrolling, you have unlimited access to this course - across any and all devices you own.
What if I am unhappy with the course?
The idea is that you have already carefully looked over the sales page of the course and, as a thinking adult, have already considered what you are signing up for. As a brand, integrity is an important value for Flirtology. We have made a concerted effort to make sure the courses we offer are packed with value and useful information. Therefore, there are no refunds offered.
Who is this course for?
If you have a tendency to blink, a heartbeat, and think you could use some extra help in the area of flirting, then this course is for you. I.e. It's for all genders, ages, and political affiliations.
Is there any individual / group support?
At the moment, there is no extra support offered as part of the course. However, time depending, Jean will be happy to answer any individual questions. If you need more specific advice, for an extra charge, private coaching via Skype is also an option.