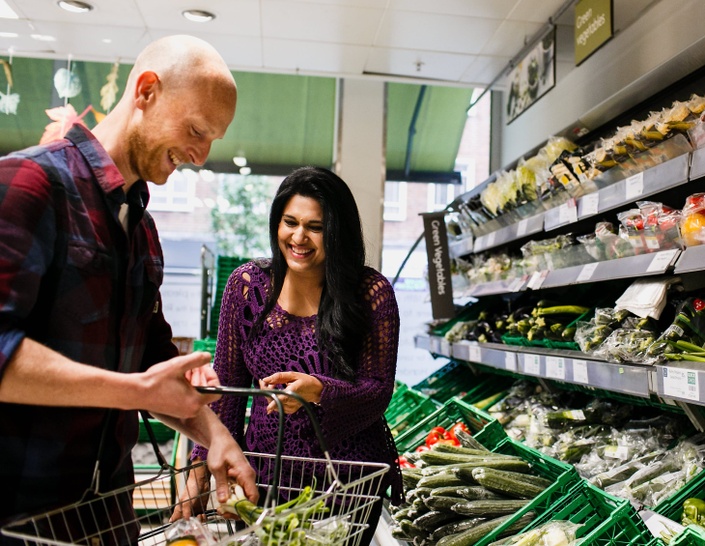 How to Talk to Strangers in 21 Days
This unique online course helps you build confidence, approach strangers, and meet more people
Let's face it. We have connectivity but what we are really looking for is connection. But how do we do that?
By having little interactions in our day to day lives. These help to build a sense of community and make us feel more connected. This unique online dating course helps you build confidence, approach strangers and meet more people, and broaden your dating potential for future romance.
This course offers tips and tricks on how to have interactions with strangers. It's so much easier than you think. You just need practice and someone to guide you through it. That's what we will do together.
Your Instructor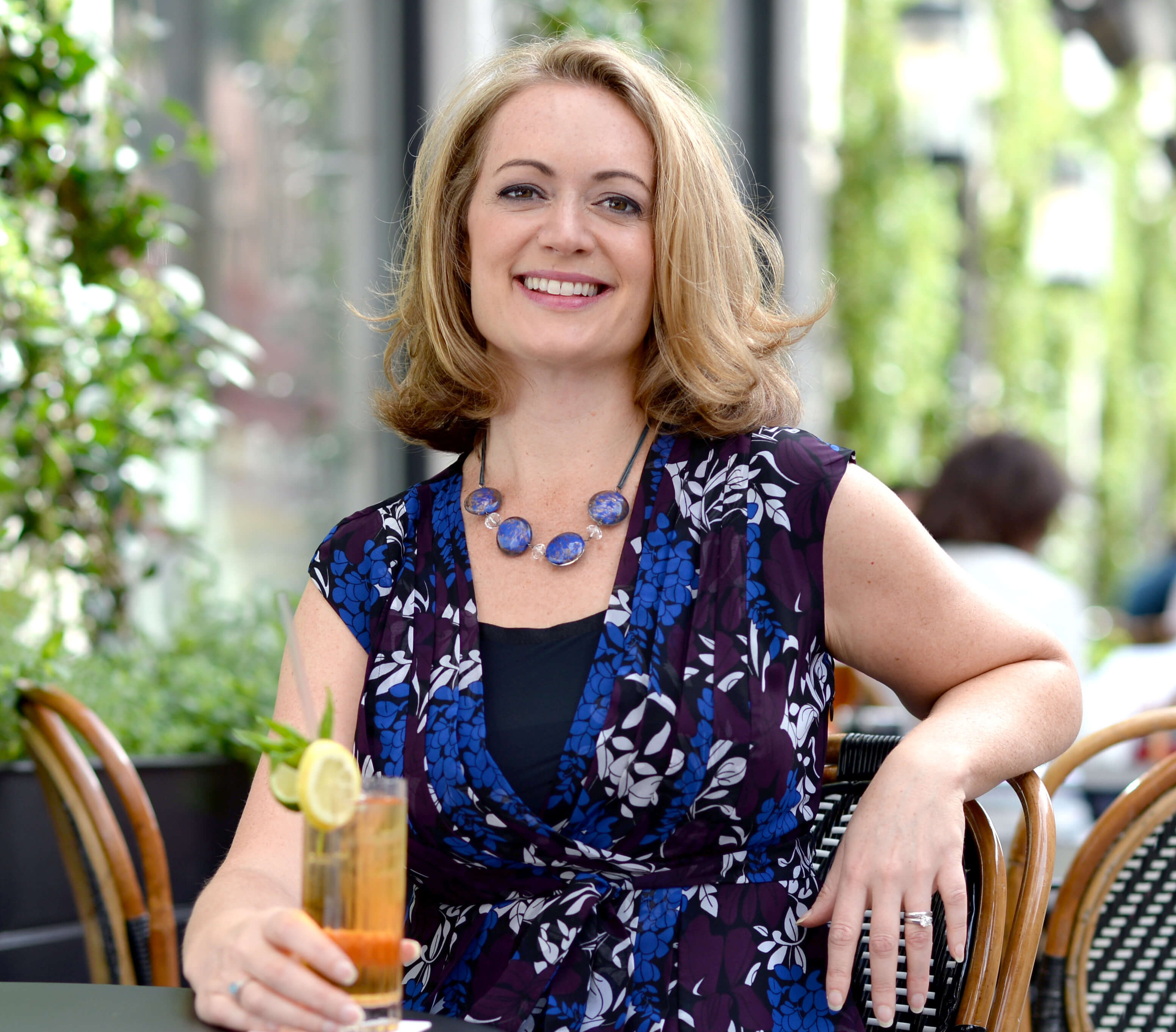 Social & Cultural Anthropologist, Jean Smith, has appeared on TV, radio and in print commenting on topics ranging from dating, flirting and relationships, to wider social issues. Jean is a Tedx Speaker, and very popular on the London speaking circuit. She has spoken everywhere from the Royal Society of Medicine to the Royal Festival Hall. She also gives talks internationally, most recently in Singapore and Kuala Lumpur. Her television appearances include BBC Breakfast, Daybreak and ITV's London Tonight. Print media appearances include The Telegraph, The Daily Mail, and Grazia. She has also been featured in a segment on BBC Radio 4's Woman's hour on The Science of Flirting.
This course concentrates less on attraction, flirtation, finding a partner, and more on making connections in daily life and how to speak to people.
People want to know 'how to make a good impression' at a meeting or social gathering. Really, what they want, is to be comfortable showing people who they are. If people would spend less time trying to be something they are not as a way of manipulating others to like them and, instead, be completely comfortable with who they are, and leave others to take it or leave it, they will find they will have better outcomes.

"The work I've been doing with you: practising speaking with strangers, people watching, and the mindfulness has really paid off. Flirting is almost embarrassingly easy now. I can't believe that I ever thought talking to people was hard. Thank you, Jean!"
- Simon
The key to communication is when we act like ourselves, say what we want, do what we want, we are less attached to what others say or do. We are free to act as we want, as are they. When we are not honest with ourselves in this area, and suppress our true feelings, it makes us much more tied up into others' thoughts and actions = Bad News
Flirtology takes the basic steps in social interaction: how to enter a conversation, how to exit, how to read body language, and uses it as a way to help people become comfortable with themselves. You don't really need to learn how to exit a conversation. You need to learn to trust yourself. So, when you have had enough of the conversation, you feel comfortable telling the other person, 'it was nice speaking with you, but I have to go now'.
That is what Flirtology does.
Frequently Asked Questions
When does the course start and finish?
The course starts immediately after purchasing and it ends after you have soaked up all the information. It's sectioned in a way to offer bite-sized chunks, to make learning easier. However, your pace is up to you.
How long do I have access to the course?
After enrolling, you have unlimited access to this course - across any and all devices you own.
What if I am unhappy with the course?
The idea is that you have already carefully looked over the sales page of the course and, as a thinking adult, have already considered what you are signing up for. As a brand, integrity is an important value for Flirtology. We have made a concerted effort to make sure the courses we offer are packed with value and useful information. Therefore, there are no refunds offered.
Who is this course for?
If you have a tendency to blink, a heartbeat, and think you could use some extra help in the area of flirting, then this course is for you. I.e. It's for all genders, ages, and political affiliations.
Is there any individual / group support?
At the moment, there is no extra support offered as part of the course. However, time depending, Jean will be happy to answer any individual questions. If you need more specific advice, for an extra charge, private coaching via Skype is also an option.